Naomi S. Falk, M.D., O.D.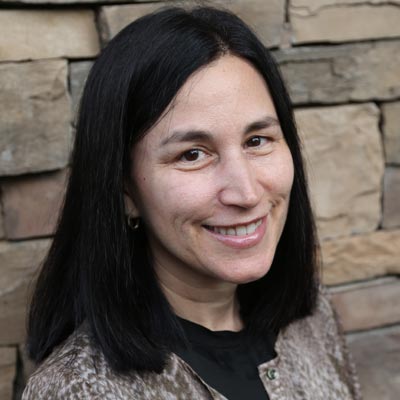 Dr. Naomi Falk, co-owner of Retina Consultants, joined the retina division at Albany Medical Center in 2003. She is a Professor of Ophthalmology at Albany Medical College, as well as the Director for the Vitreoretinal fellowship. Dr. Falk completed a vitreoretinal fellowship at the University of Texas, Houston and Albany Medical Center. She completed her residency at Hahnemann University Hospital, Philadelphia and earned her medical degree from SUNY Health Science Center in Syracuse, New York.
Involvement in multiple investigational studies have enabled Dr. Falk and the Retina Consultants to introduce new novel treatments for previously blinding eye conditions to the Capital District. The first anti-VEGF therapies for wet macular degeneration with both Lucentis (RhuFab) and Macugen (Pegaptanib) were administered at Retina Consultants. Other treatments brought to the region were the first biodegradable Posurdex dexamethasone implant for Central Retinal Vein Occlusions, a Phase III injectable Triamcinolone Acetonide for Diabetic Macular Edema and systemic treatment with investigational monoclonal antibodies for noninfectious uveitis. Dr. Falk is the principle investigator on numerous national multi-center clinical trials. Her research covers the entire spectrum of medical, surgical, and inflammatory conditions of the eye. Her clinical research interests include new and experimental protocols and devices for the monitoring and treatment of macular degeneration, venous occlusions, arterial occlusions, diabetic retinopathy and inflammatory diseases of the eye.
In addition to her busy clinical schedule, Dr. Falk assumes an active role in educational instruction for medical students, residents and fellows.