About Retina Consultants
Retina Consultants is the oldest, largest and most prestigious single specialty retinal group in New York's Capital District Area.
We provide our patients with the most advanced and comprehensive retinal care in Albany, Schenectady, Troy and surrounding areas including North-Eastern New York, Western Massachusetts and Southern Vermont.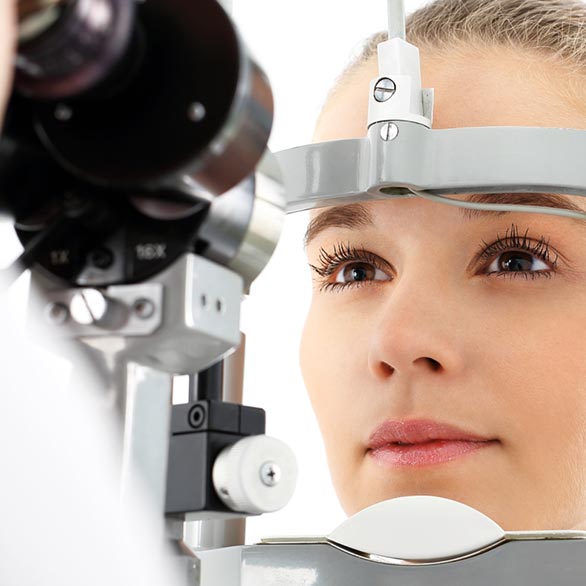 Clinical Trials
At Retina Consultants, we pride ourselves in being on the forefront of clinical research in our field. For over 15 years, our doctors have participated in clinical trials.
As science, technology and medicine are constantly evolving, we continue to strive for perfection in our care through clinical trials and research.