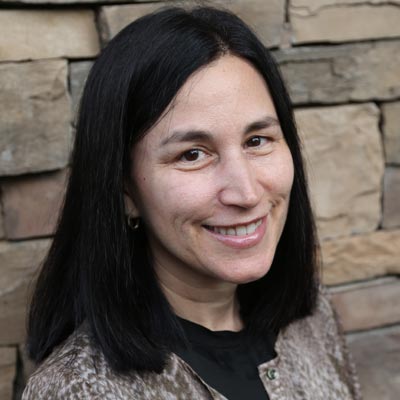 Naomi S. Falk, M.D., O.D.
Dr. Naomi Falk, co-owner of Retina Consultants, joined the retina division at Albany Medical Center in 2003.
She is a Professor of Ophthalmology at Albany Medical Center as well as the Director for the Vitreoretinal fellowship.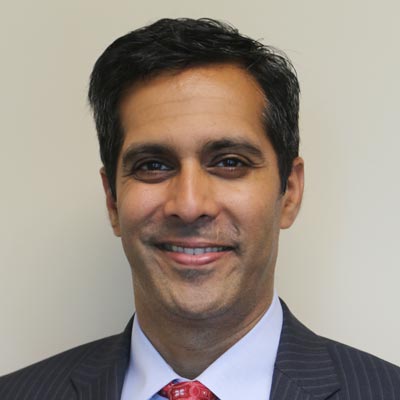 Pawan Bhatnagar, M.D.
Dr. Pawan Bhatnagar joined Retina Consultants PLLC in 2011. He was born and raised in New Jersey.
After high school, he earned his medical degree in an accelerated 6 year combined BA/MD program at the University of Missouri in Kansas City.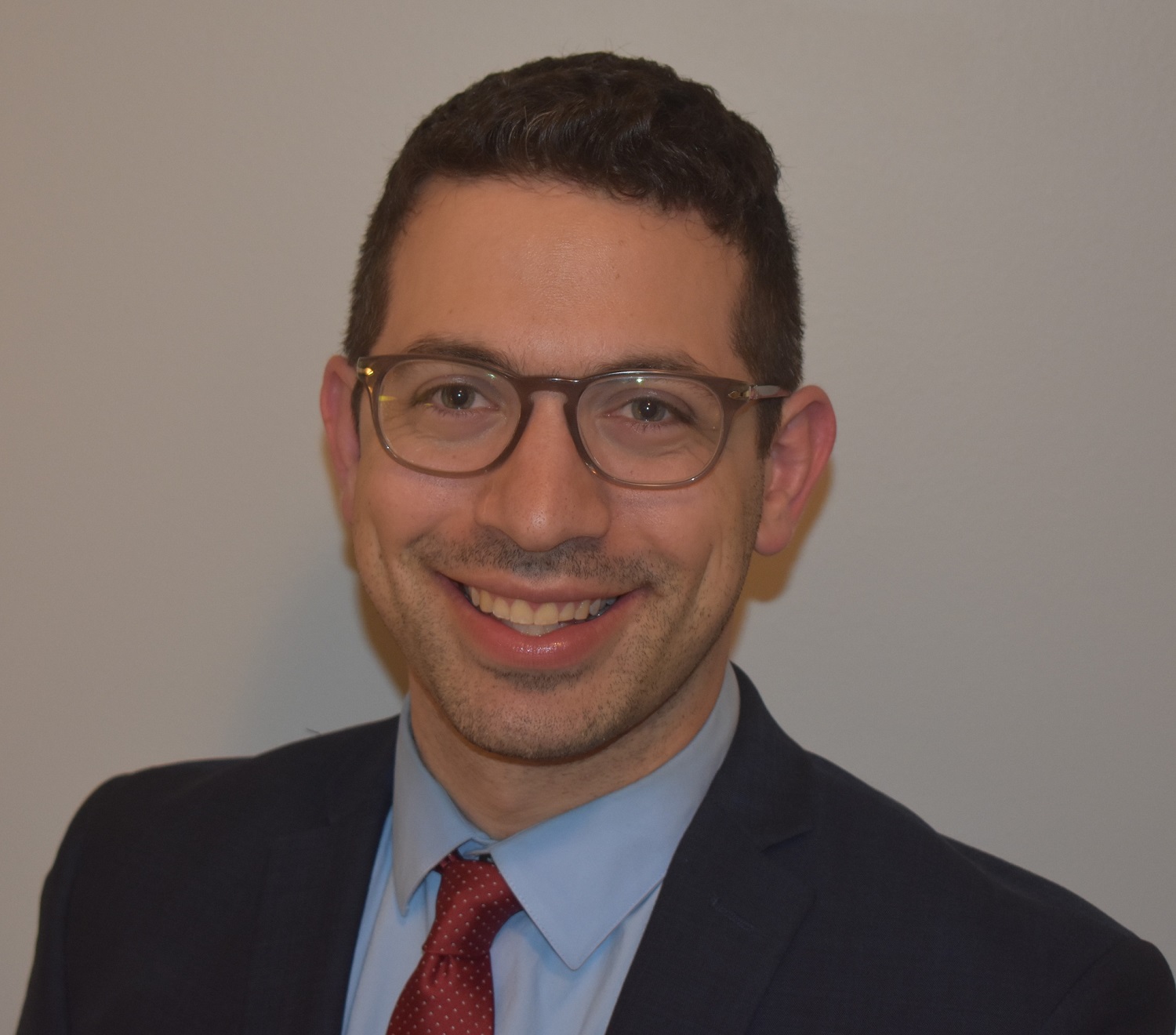 Jonathan Huz, M.D.
Dr. Jonathan Huz is originally from Albany, NY.
He completed his undergraduate studies at Brandeis University, graduating Magna Cum Laude with a Bachelor of Science in Neuroscience and Biology.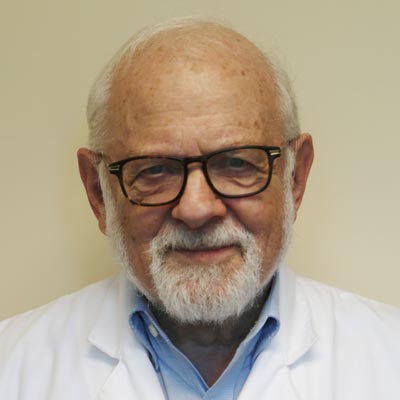 Howard L. Tanenbaum, M.D., FRCS
Dr. Tanenbaum joined Retina Consultants in December 2016.
He brings a wealth of experience and knowledge. Dr. Tanenbaum received his medical degree from McGill Medical School in Montreal Canada.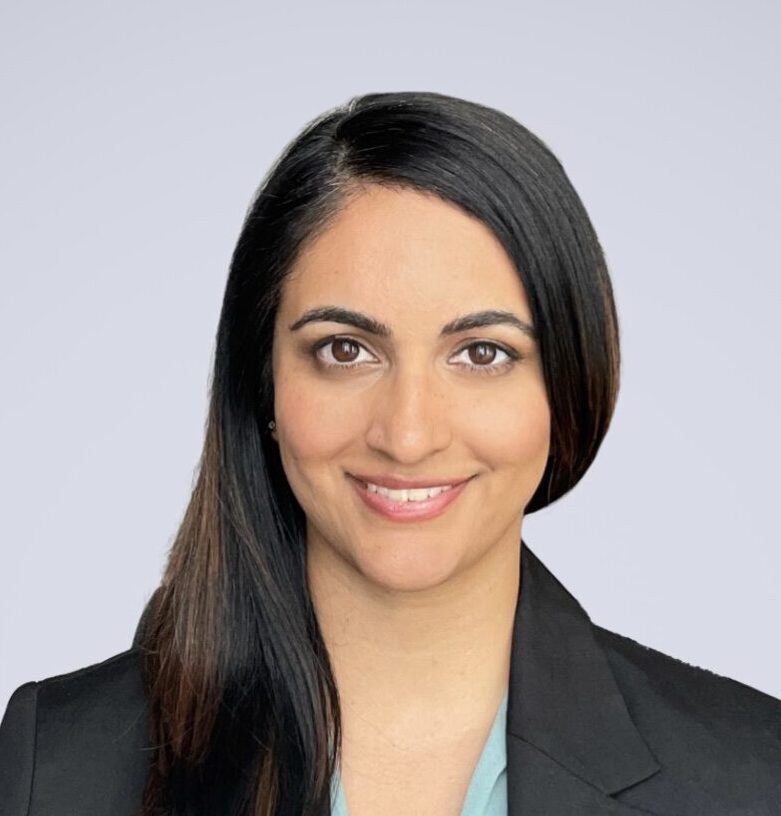 Gina mahatma, M.d.
Dr. Gina Mahatma was raised in the DFW area in Texas. She graduated from the University of Pennsylvania, majoring in Economics and Biology. After college, she completed her medical degree at Baylor College of Medicine, while also obtaining an MBA at Rice University with a focus on healthcare as part of their dual-degree program. After medical school, she completed one-year of medical and surgical training through the transitional year program at Coney Island Hospital in Brooklyn, New York, and completed her ophthalmology residency at Albany Medical Center. She was involved in medical education and research throughout her education, some in collaboration with Retina Consultants and their past fellows.
Dr. Mahatma joined Retina Consultants as a vitreo-retinal surgery fellow in July 2023. She is fond of the Albany region and enjoys exploring the outdoors, traveling, and trying new types of foods and restaurants in the area.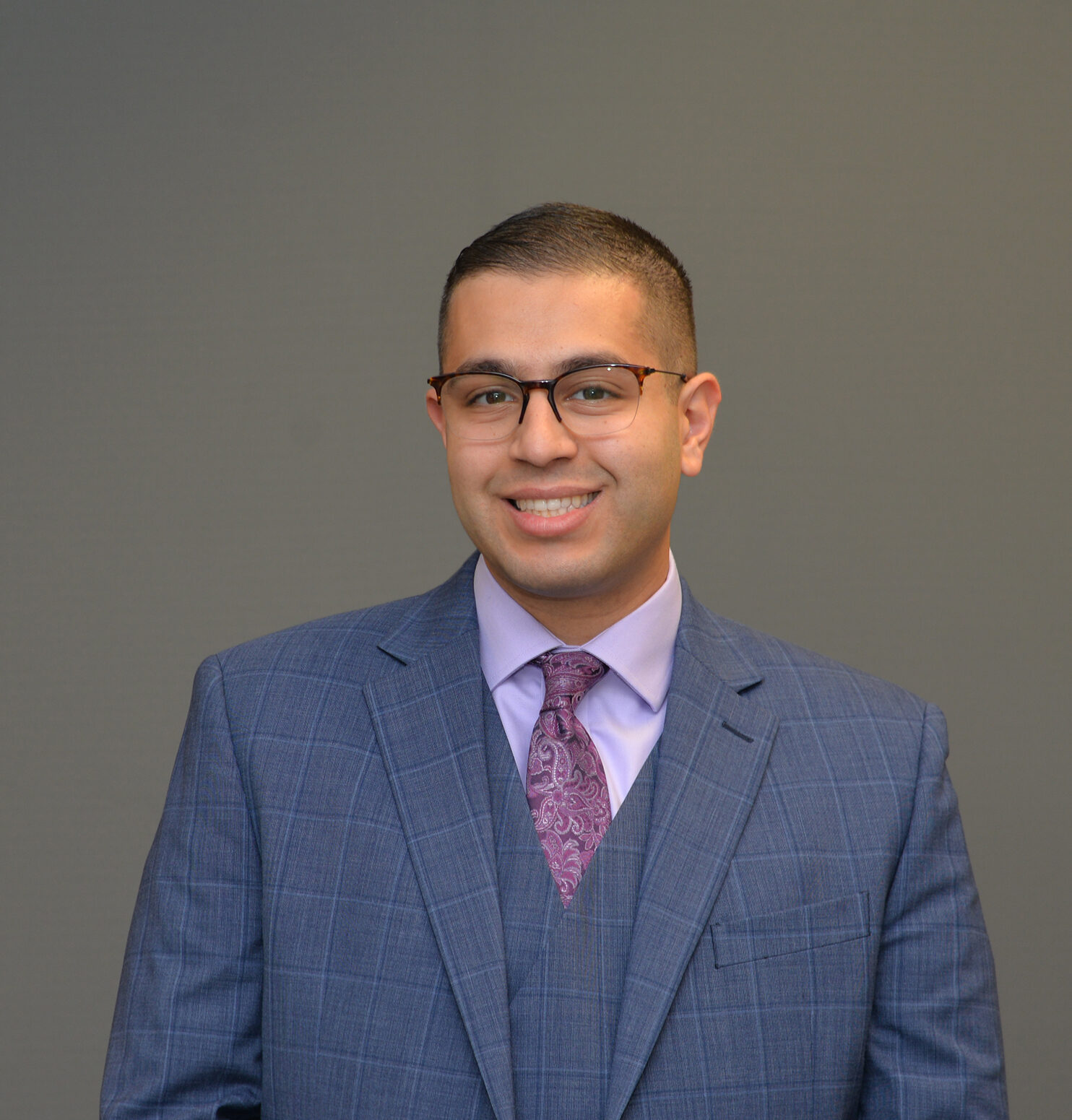 Matthew Habib, M.D
Dr. Matthew Habib was born in Brooklyn, New York but having grown up in Albany, he considers the Capital Region his home. He completed his undergraduate studies at the University at Albany, graduating Magna Cum Laude with a Bachelor of Science in both Biochemistry/Molecular Biology and Psychology, with a minor in Neuroscience.