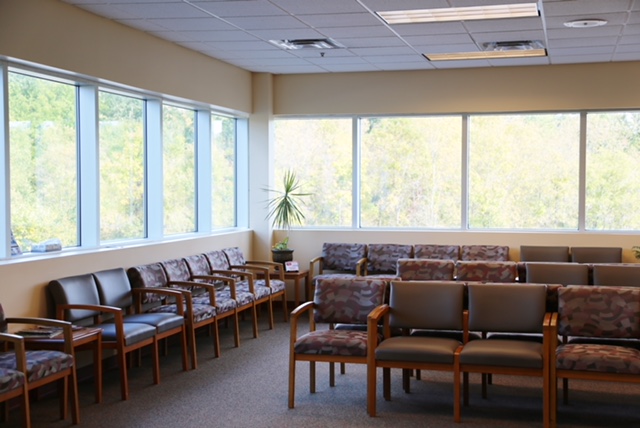 We enroll patients in a myriad of clinical trials. Currently, there are ongoing active clinical trials for macular degeneration, diabetic retinopathy, macular edema, and other disorders. If you would like to learn more about participation in these studies, please visit our clinical trials page or contact us. All of our clinical trials involve the use of investigational new drugs and treatments which can only be obtained with enrollment at a study center, such as ours.
Our doctors are board certified ophthalmologists, fellowship trained in diseases of the retina, vitreous and optic nerve as well as treatment of intraocular tumors and uveitis. In our offices, we see patients of all ages, from infants with retinopathy of prematurity to seniors with macular degeneration.We care for patients who have a wide range of conditions, from diabetic retinopathy to ocular trauma to complications of other ophthalmic surgeries.
The services that we provide include state of the art diagnostic testing equipment which is fully digitized to provide our patients not only with the most advanced tools, but also instant diagnosis. We offer patients who have diverse ocular inflammatory conditions treatment with immunosuppressive chemotherapy and perform numerous in-office surgeries, including photodynamic therapy with verteporfin for macular degeneration, laser photocoagulation for diabetic retinopathy, cyrotherapy for retinal tears, pneumatic retinopexy for retinal detachments, intraocular injections of antibiotic and anti-inflammatory drugs and many other procedures. In the operating room, we offer the most advanced techniques for the repair of macular holes, macular puckers and complex retinal detachments with silicone oil.